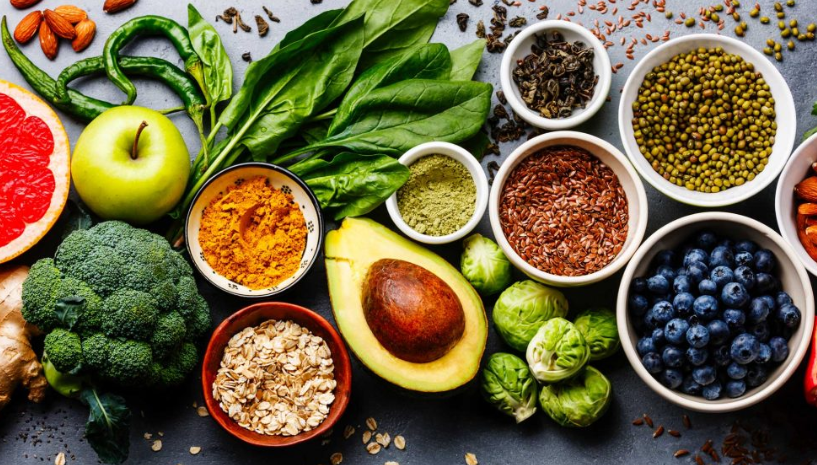 What are some of the foods that can best beat – or at least slow – the aging process.
There is no doubt that eating the right food will slow aging and we have six of the best right here.
1. Watercress
Watercress carries a variety of huge benefits for the body as a nutrient-dense hydrating leafy green is a great source of calcium, potassium, manganese, phosphorus and vitamins A,C, K, B-1 and B-2.
Among other benefits, watercress acts as an internal skin antiseptic and increases circulation and the delivery of those key 'ingredients' to the body, which helps with oygenation of the skin and also neutralizes free radicals to reduce the development of wrinkles and fine lines.
2. Blueberries
Long known as a major anti-aging and health-providing super food, blueberries are rich in vitamins A and C, as well as an age-defying antioxidant called anthocyanin, which gives blueberries their deep, beautiful blue color.
The antioxidants help protect the skin as well as preventing collagen loss, but they have also been known to provide powerful anti-cancer benefits as well as anti-aging.
Perfect for smoothies, deserts or simply to add to the breakfast 'mix', blueberries are an anti-aging 'must'.
3. Spinach
Spinach has a variety of benefits for hydrating and come packed with antioxidants that help to oxygenate and replenish the entire body. It is rich in vitamins A, C, E and K, along with magnesium, iron and lutein.
This versatile leafy green's high vitamin C content enhances collagen production to keep skin firm and smooth but it also helps promote beautiful shiny hair, while vitamin k will hep . But that's not all. The vitamin A it provides may promote strong, shiny hair, while vitamin K reduce inflammation in cells.
Spinach is a perfect addition to salads, sautes or smoothies.
4. Avocado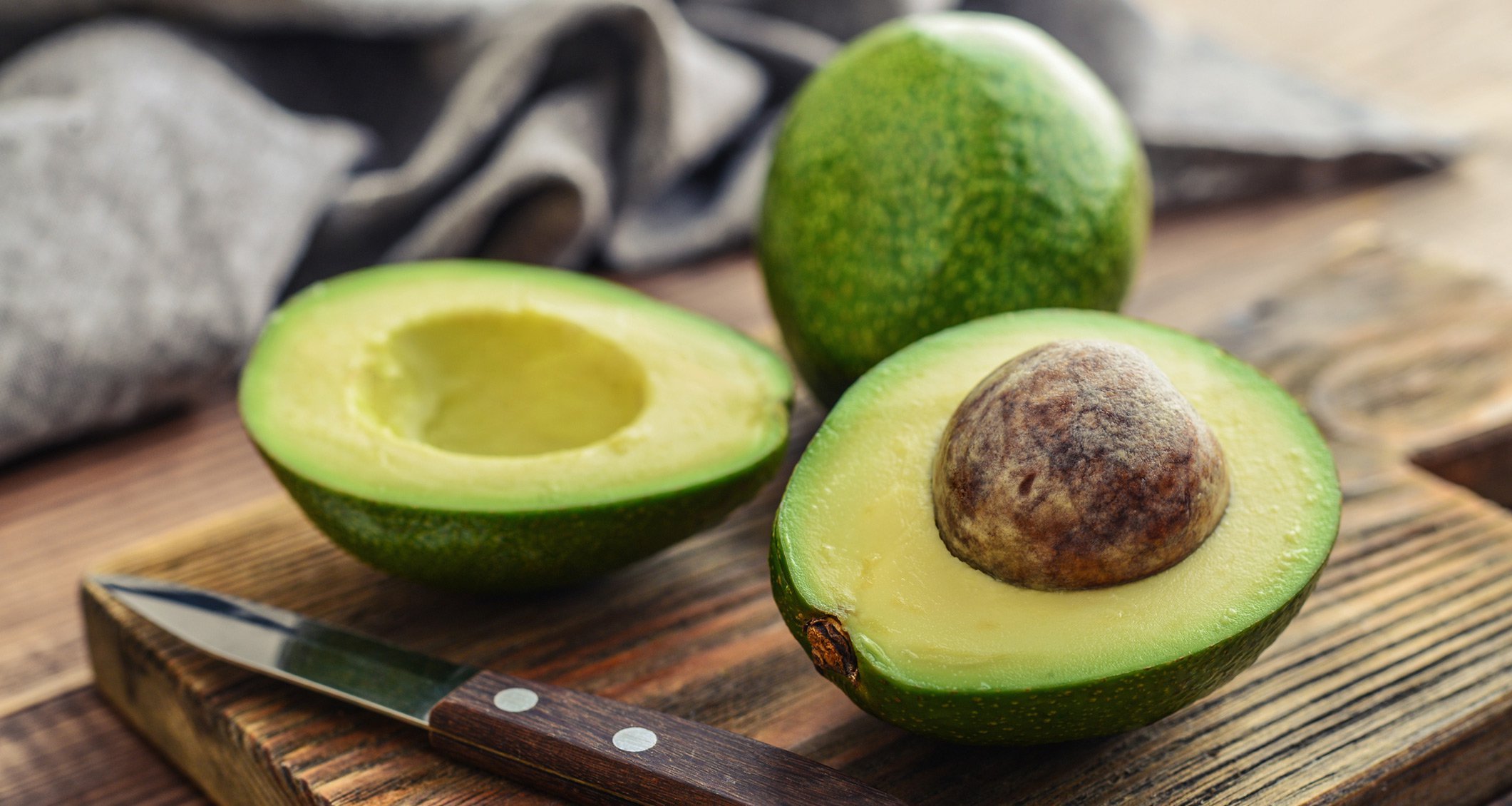 Filled with 'good oils' and playing a key part in inflammation-fighting through fatty acids that promote smooth, supple skin, avocados have key nutrients including vitamins K, C, E and A as well as the B vitamins and potassium.
The high content of vitamin A in avocados can help us remove dead skin cells, while their carotenoid content may also assist in blocking toxins and damage from the sun's rays and also help to protect against skin cancers.
Perfect added to salads, smoothies or just to eat on their own.
5. Nuts
We all know of the many and varied benefits of nuts but they are a 'must have' for anti-aging and overall health.
Nuts like almonds are a great source of vitamin E, which may help repair skin tissue, retain skin moisture, and protect skin from damaging UV rays as well as delaying cognitive decline.
Brazil nuts have selenium, walnuts have important anti-inflammatory omega-3 fatty acids that may help in protecting against sun damage, helping overall skin health and strengthening skin cell membranes.
Nuts can be sprinkled on salads, used as snacks and used in smoothies.
6. Pomengranate Seeds
Pomegranates have long been known as having great medicinal value, including cancer-beating properties. They have high vitamin C and carry a variety of potent antioxidants.
They are helpful to reduce free radical damage and reduce high levels of inflammation.
These healthy fruits also carry a compound called punicalagins, which may help to preserve collagen in the skin, slowing signs of aging.
They can be sprinkled onto salads, including baby spinach and walnut salad.