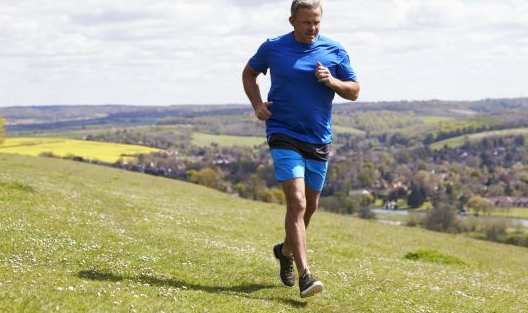 We know that exercise is a major assistant when it comes to slowing the aging process and retaining overall good health.
Regular exercise throughout adulthood may protect our muscles against age-related loss and damage later, according to a new study of lifelong athletes and their thighs.
The study also finds that active older men's muscles resemble, at a cellular level, those of 25-year-olds and weather inflammatory damage much better than the muscles of sedentary older people.
The study also raises some interesting questions about whether waiting until middle age or later to start exercising might prove to be challenging for the lifelong health of our muscles.
Physical aging is a complicated and enigmatic process, as any of us who are living and experiencing it know. Precipitated by little-understood changes in the workings of our cells and physiological systems, it proceeds in stuttering fits and starts, affecting some people and body parts earlier or more noticeably than others.
The net result of the study suggest that long-term exercise may help aging muscles remain healthy in part by readying them to dissipate inflammation, Trappe says. But on the flip side, sedentary living seems to set up muscles to overreact to strain and remain inflamed, potentially leading to fewer muscular gains when someone does exercise.
Source: Irish Times